★International Hall (Hall 2)

Embassies, governmental agencies, industry organizations, international organizations, enterprises, project owners and others from around the world will exhibit and meet in the International Hall.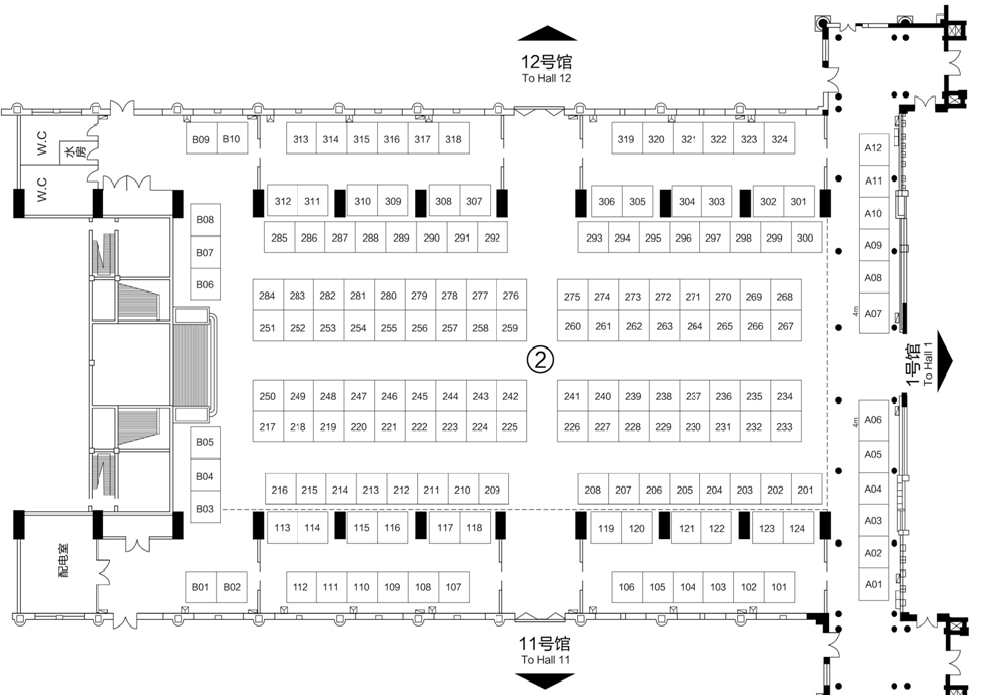 ★Industry Enterprise Hall (Hall 12)

Enterprises from various sectors including energy and resources, infrastructure construction and overseas engineering contracting, manufacturing, transportation, warehousing and logistics, business services, finance and other sectors will showcase their capabilities and meet in the Industry Enterprise Hall.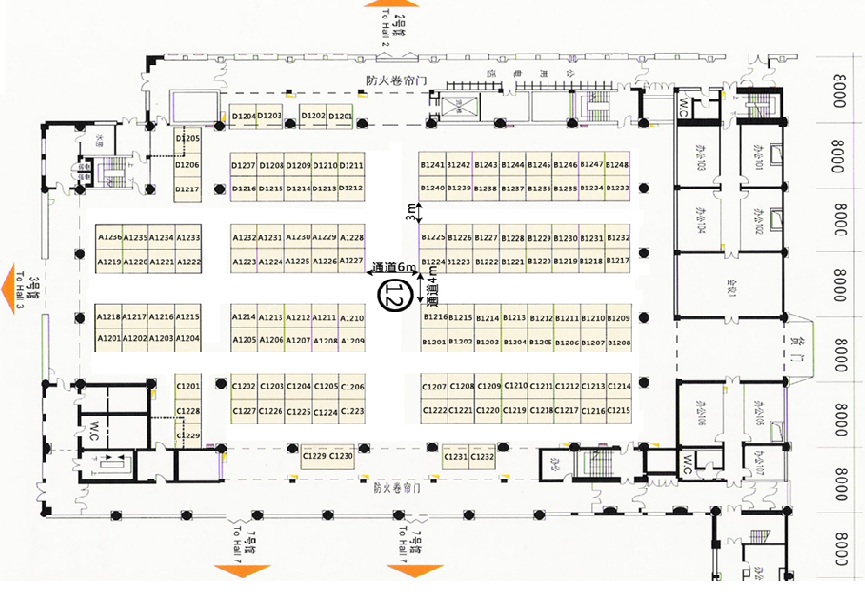 ★New: China- Russia food industry and services display

Chinese and Russian companies regarding food and agro-product, food processing and services, manufacturing, e-commerce, and others to exhibit and negotiate.