It is the midsummer with blooming crape myrtle flowers. The press conference of the 2017 International Industrial Capacity Cooperation Forum (IICCF) and the 9th China Overseas Investment Fair (COIFAIR) was held on August 2nd, 2017 at the Great Hall of the People.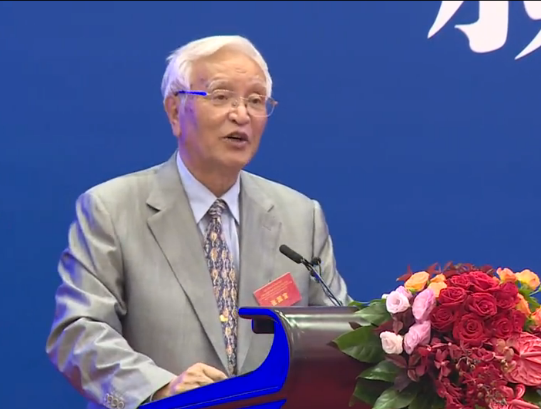 The press conference gained great support and wide response from around 350 attendees from Chinese & overseas media, embassies & foreign institutions in China, companies and industry organizations, and so on. It was covered by over 50 media at home and abroad, including Xinhua News Agency, CCTV, CRI, China News Service, The Economic Observer, Huanqiu.com, China Economic Net, China.org.cn, Reuters and Rossiya Segodnya. The conference attracted representatives in China from 80 countries and regions to attend, including Indonesia, Peru, Bolivia, Cape Verde, Ireland, Bulgaria, the Philippines, Laos, Nepal, Syria, Venezuela, Portugal, Canada, Saudi Arabia, Turkey, Malaysia, Cuba, Moldova, Kenya and HK, etc.. Besides, more than 100 representatives from Chinese enterprises and institutions participated in the press conference, such as China Civil Engineering Construction Corporation, China Railway Construction Corporation, China Nuclear E&C Group and China Ocean Aviation Group, etc.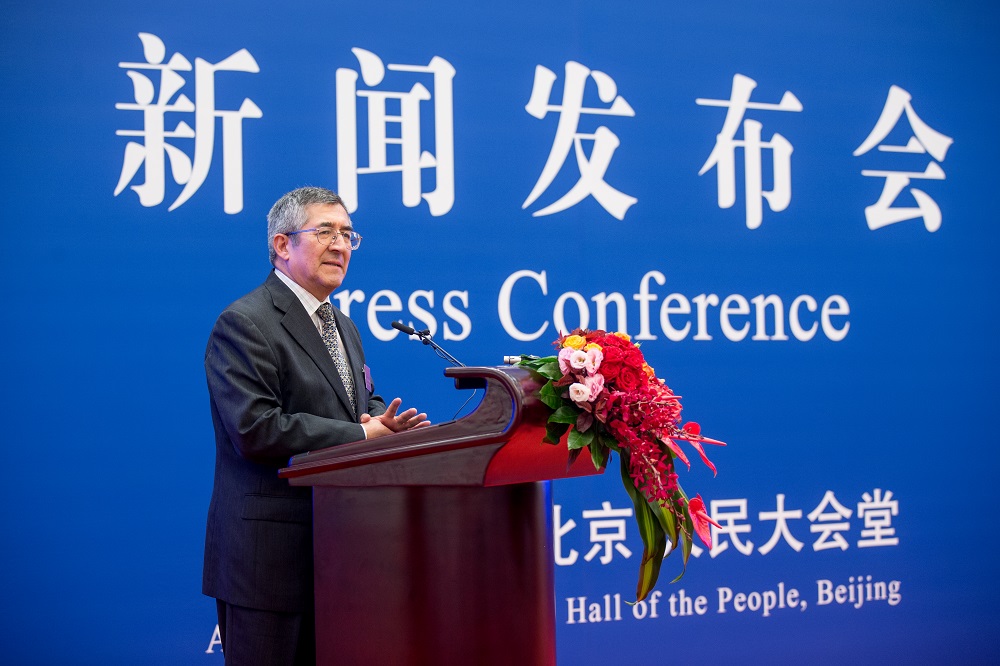 The Press Conference was hosted by Mr. He Zhenwei, Secretary General of CODA. Mr. Zhang Guobao, former Vice-Chairman of National Development and Reform Commission (NDRC), Former Director of the National Energy Administration, and Mr. Li Jiping, Executive Vice President of China Association for the Promotion of Development Financing and the Former Vice-President of China Development Bank have attended and delivered speeches. Mr. Hu Weiping, President of CODA extended a warm welcome and expressed sincere thanks to all guests, meanwhile he released an initial plan and basic arrangements for the 9th COIFAIR. H.E. Mr. Juan Carlos Capunay, Peruvian Ambassador to China, Mr. Artur Siejka, Head of Trade and Investment Promotion Section of the Polish Embassy in China, Mr. Yao Yide, President of China Cable Chamber of Commerce gave a wonderful speech separately and expressed support and expectation for the 9th COIFAIR. A special promotional video for the fair was played on site. Mr. He Zhenwei introduced the preparations for the 9th COIFAIR, and invited each personage to attend the 9th COIFAIR, which will be held at China National Convention Center on Nov. 21st -22nd 2017.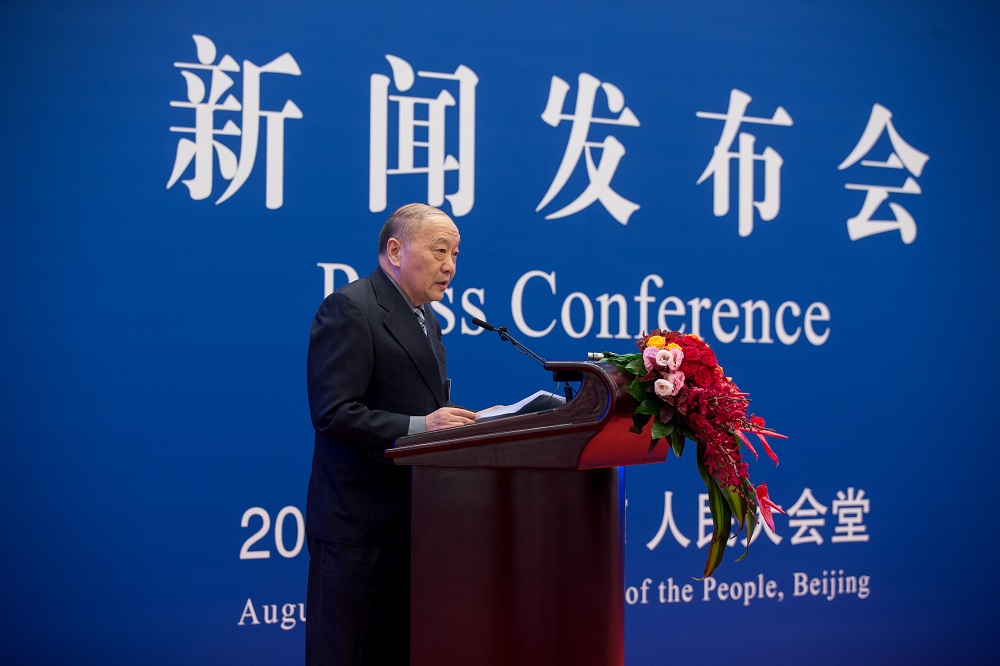 All the participants expressed praise to the meeting, and showed their interests to participate in the event. They look forward to reaching the overseas investment cooperation with participants from all over the world, and sharing "the Belt and Road" opportunities for international cooperation.
The 9th COIFAIR will be co-hosted by China Overseas Development Association and "B&R" Supply Chain Finance Alliance, and themed with "Improve International Capacity Cooperation; Boost 'the Belt and Road' Construction". Government officials from the state and ministerial level will be invited as distinguished guests to brief the participants about China's latest overseas investment policies and the economic trends. During the fair, industry experts and business leaders will share their insights regarding industry developments as well as success stories, whilst professionals from countries and regions involved in "the Belt and Road" Initiative may present their investment projects, financing, policies ideas, professional services and other diverse resources in areas such as infrastructure, equipment manufacturing, farming and animal husbandry, e-commerce, logistics, tourism, architecture and construction, railway, automobile, chemistry, engineering machinery, high-tech, aviation, telecommunications, energy & resources as well as real estate. Not only will the event pave the way for Chinese enterprises to realize their "going-abroad" strategy, COIFAIR will improve cooperation of production capacity with countries and regions involved in the "the Belt and Road" initiative and boost global economic growth.