On the morning of Aug. 29th, CODA's Secretary General Mr. He Zhenwei held talks with the financial secretary Mr. Dev MANRAJ, GOSK, who led a senior Mauritian delegation to attend the FOCAC Beijing Summit.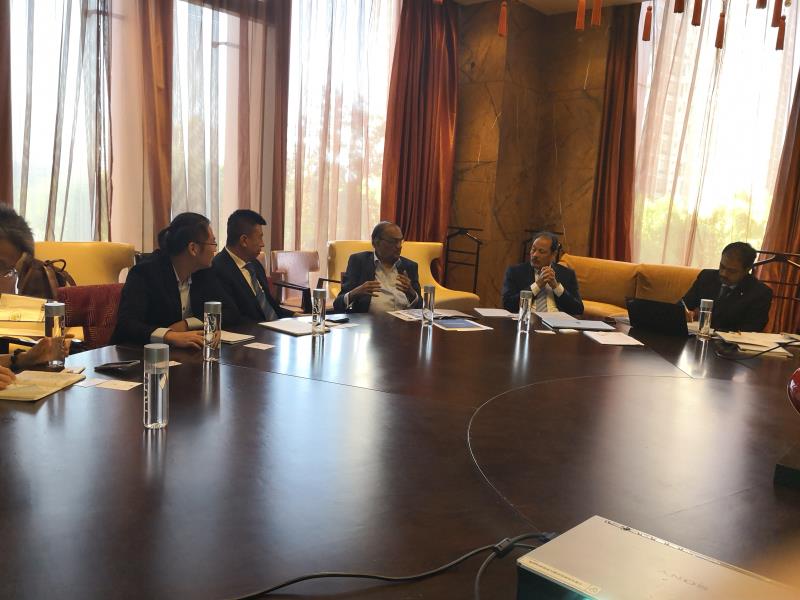 Firstly, Mr. He introduced CODA and its upcoming event the 10th COIFAIR, indicating the willingness to take advantages of the two platforms to actively promote more Chinese enterprises to develop in Mauritius. Meanwhile, he invited the Ministry of Finance and Economic Development to organize a delegation to attend the 10th COIFAIR.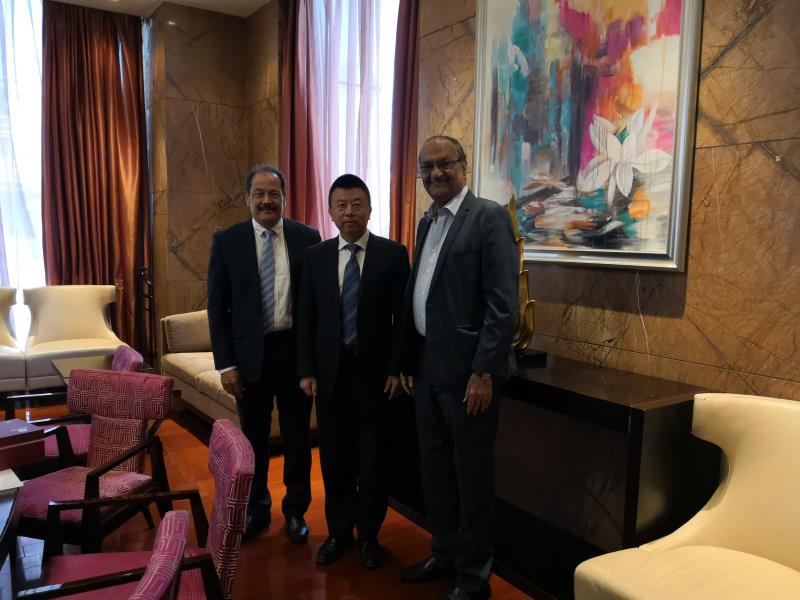 Mr. Dev MARAJ, GOSK gave a detailed presentation of the Mauritian Industrial Science Zone which is back up by their government. He expects to cooperate with CODA to invite Chinese companies to set up offices and develop there. Also, he gave a positive reply regarding their participation in the 10th COIFAIR this year.
Finally, the two sides reached the cooperation of signing a memorandum of understanding which would be witnessed by the Prime Minister in the afternoon of Sep 3rd.