On November 9, "2018 Tuole Forum -- China-ASEAN International Production Capacity Cooperation & China Overseas Investment Fair Tuole Session" has been successfully held in Tuole Convention Center, Panzhou city, Guizhou province. It is sponsored by CODA and People's Government of Liupanshui City, and organized by Panzhou Municipal Committee of the CPC and Panzhou Municipal People's Government.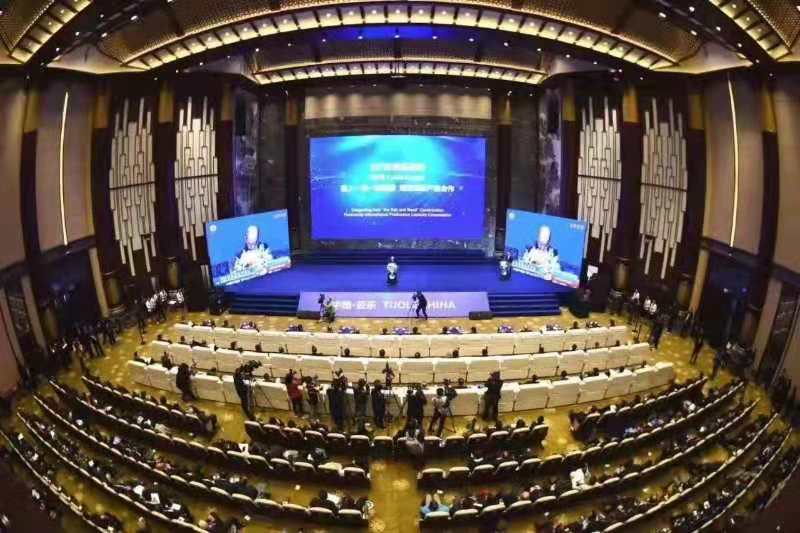 A panoramic view of the conference center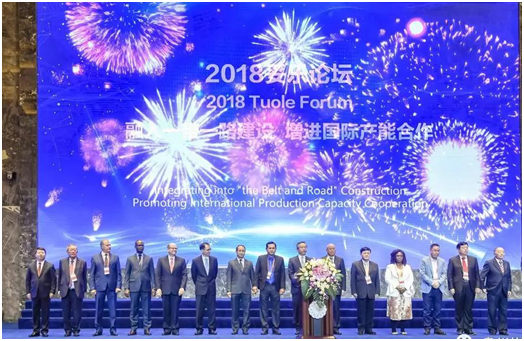 Opening ceremony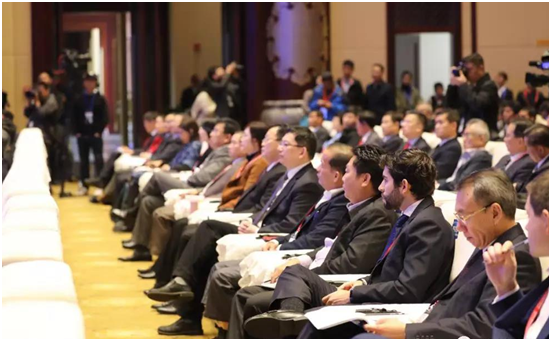 Participants at the opening ceremony
Themed with "Integrating into the Belt and Road Construction, Promoting International Production Capacity Cooperation", the forum built a high-level platform of exchange and cooperation for countries alongside the "the Belt and Road" routes. Mr. Lu Yongzheng, the Deputy Governor of Guizhou Province attended the Opening Ceremony and read out the Letter of Congratulation from the Governor Mrs. Shen Yiqin, Mr. HU Weiping, President of CODA gave an opening remarks, Mr. HE Zhenwei, presided over the Plenary Forum. Nearly 100 foreign representatives from over 20 countries and regions came far away to Tuole, and more than 500 Chinese businesses participated into the event, conducting an in-depth dialogue on international production capacity cooperation and overseas investment.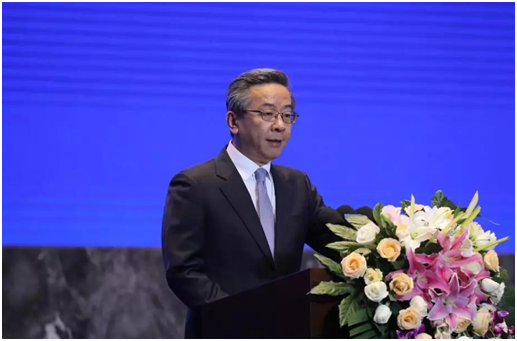 Speech by Mr. Lu Yongzheng, Vice Governor of Guizhou People's Government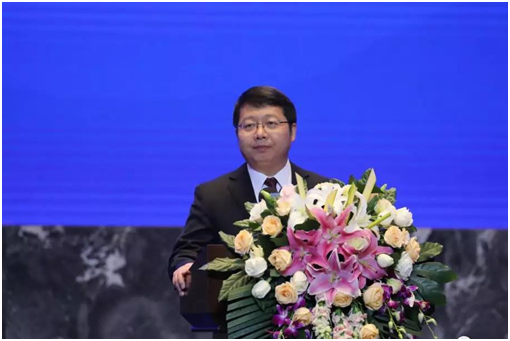 Speech by Mr. Li Gang, City Mayor, Deputy Party Secretary of Liupanshui City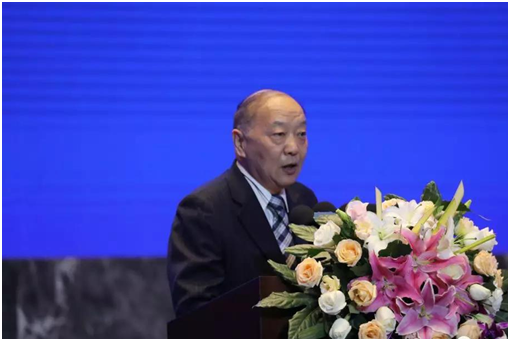 Speech by Mr. Hu Weiping, President of China Overseas Development Association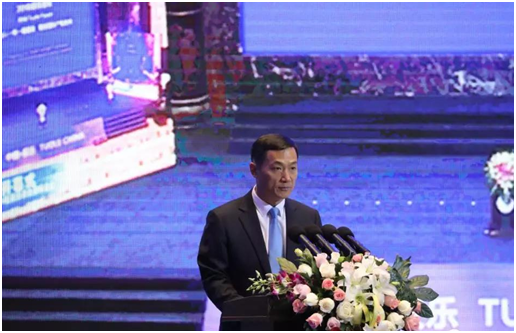 Speech by Mr. Wei Xiongjun, Deputy Party Secretary of Liupanshui City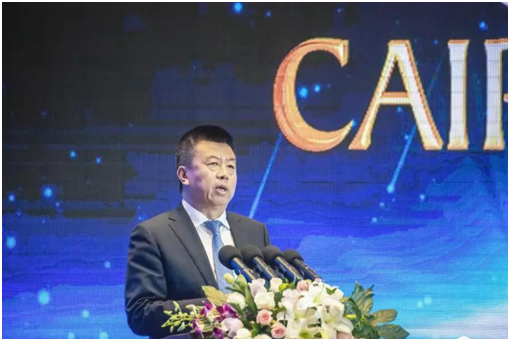 Speech by Mr. He Zhenwei, Secretary General of China Overseas Development Association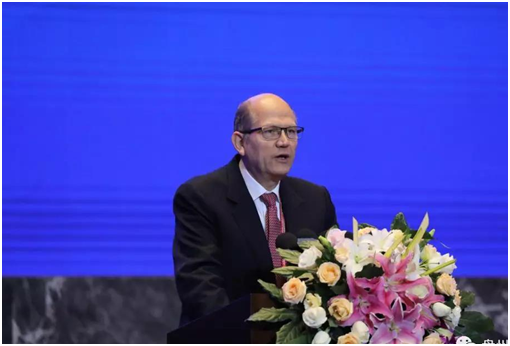 Speech by Mr. Jaime Casafranca, Minster-Counsellor of the Peru Embassy in China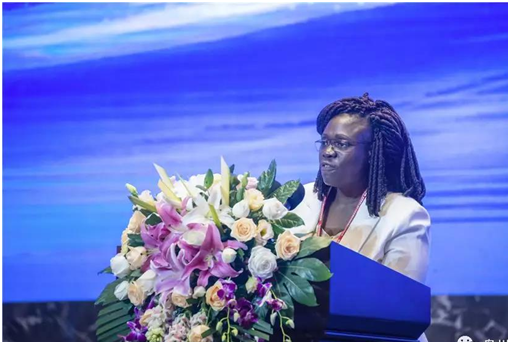 Speech by Mrs. O. A. ARODUDU, Director of Investment Department of Ministry of Industry, Trade and Investment, Nigeria
Speech by Mr. Zhou Li, Former Deputy Minister of the International Department, Central Committee of the CPC
Speech by Mr. Liu Minqiang, Commercial Counsellor of Ministry of Commerce of China, Department of Outward Investment and Economic Cooperation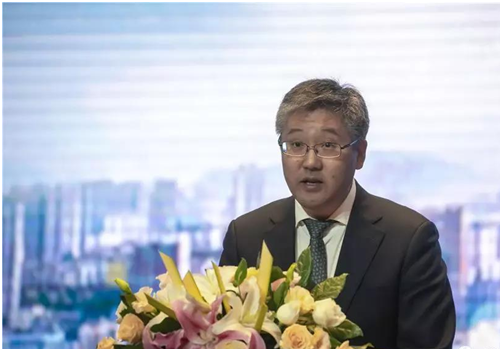 Speech by Mr. Li Lingbo, Deputy Party Secretary and Mayor of the People's Government of Panzhou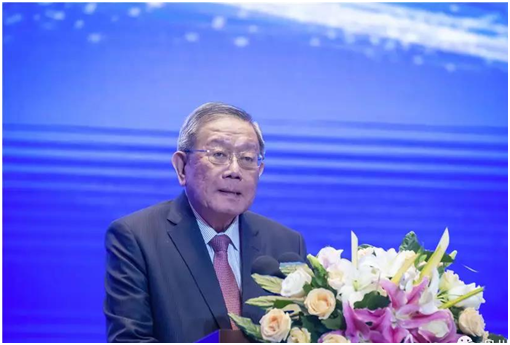 Speech by Mr. William H. J. Cheng, Chairman of Parkson Group in Malaysia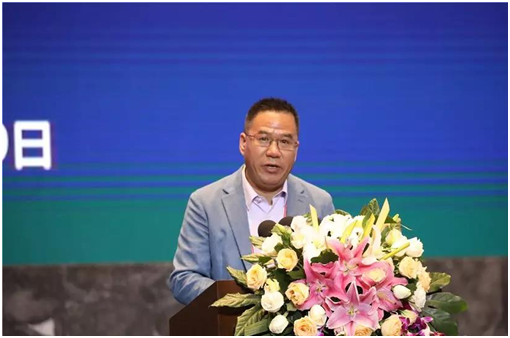 Speech by Mr. Ma Guangyuan, Famous Chinese Economist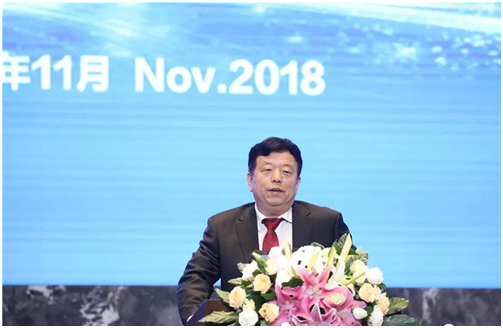 Speech by Mr. Wang Guofa, Academician of Chinese Academy of Engineering, Expert for National Coal Mine Intelligent Mechanization Construction

Different topical forums was hosted at the same time, including international production capacity and investment cooperation, summer resort, health, and cultural tourism industry cooperation, intelligent mining technology and equipment cooperation, international high-efficiency agriculture cooperation. Besides, country promotion seminar and B2B meetings was also organized and provided a precious chance for participants to making pragmatic communication and extensive cooperation.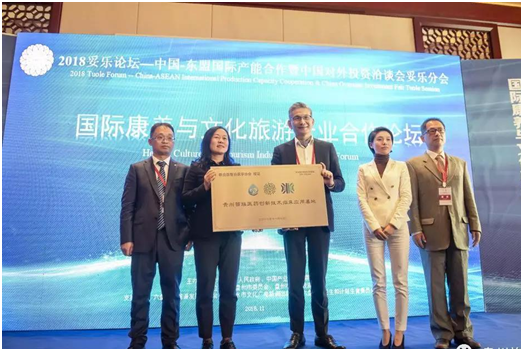 Health, Cultural, and Tourism Industry Cooperation Forum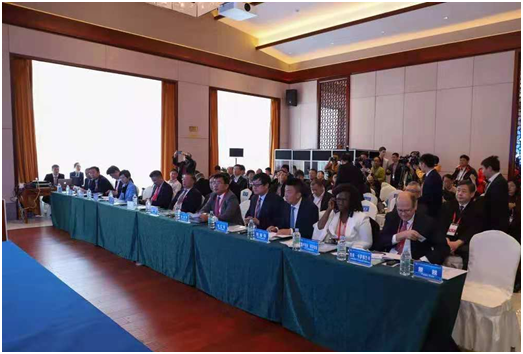 International Production Capacity and Investment Cooperation Forum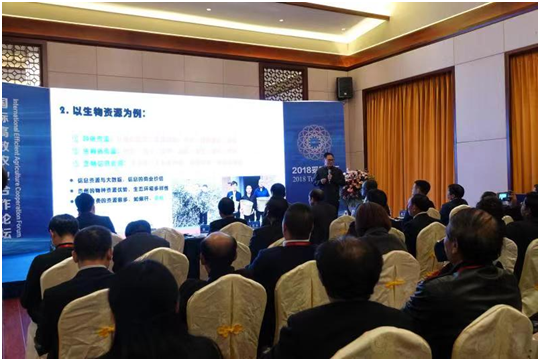 International High-efficiency Agriculture Cooperation Forum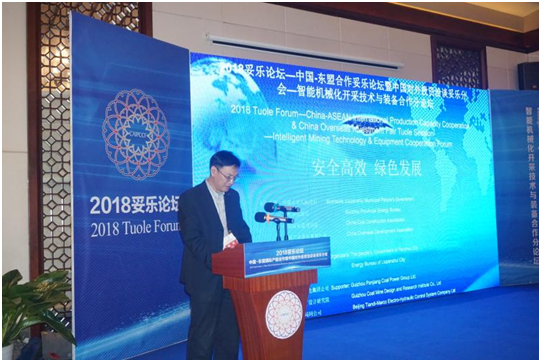 Intelligent Mining Technology and Equipment Cooperation Forum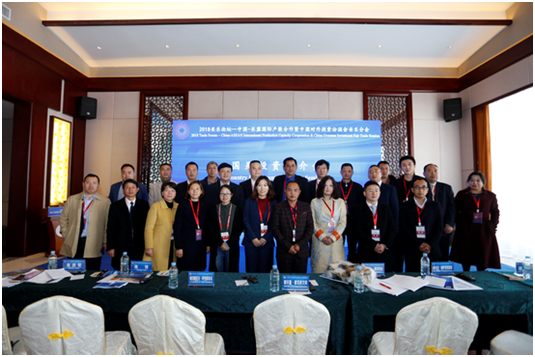 Country Promotion Seminar


B2B Meetings
There are 15 projects covering sectors of digital cities, tourism, intelligent spinning, color aluminum profiles were signed at the Tuole Forum, and the contractual agreement amounted to RMB 29.54 billion. The landing of these projects will inject strong momentum into the high-quality development of Guizhou's economy.
Signing Ceremony

Tuole Forum is the first international conference organized in a county level city since the establishment of the dialogue relations between China and ASEAN countries. It has been successfully held for consecutive three years. This is the first year for CODA to be involved and contributed a lot as one of the major sponsors.