Exhibition is one of the main activity formats at CODAFAIR, with purpose of supplying a space for all participants to showcase image, promote product service, introduce investment projects, approach cooperation partners and talk face to face, by presenting printed matters, real objects, pictures, models, media, etc so as to efficiently develop business of investment, investment attraction and financing.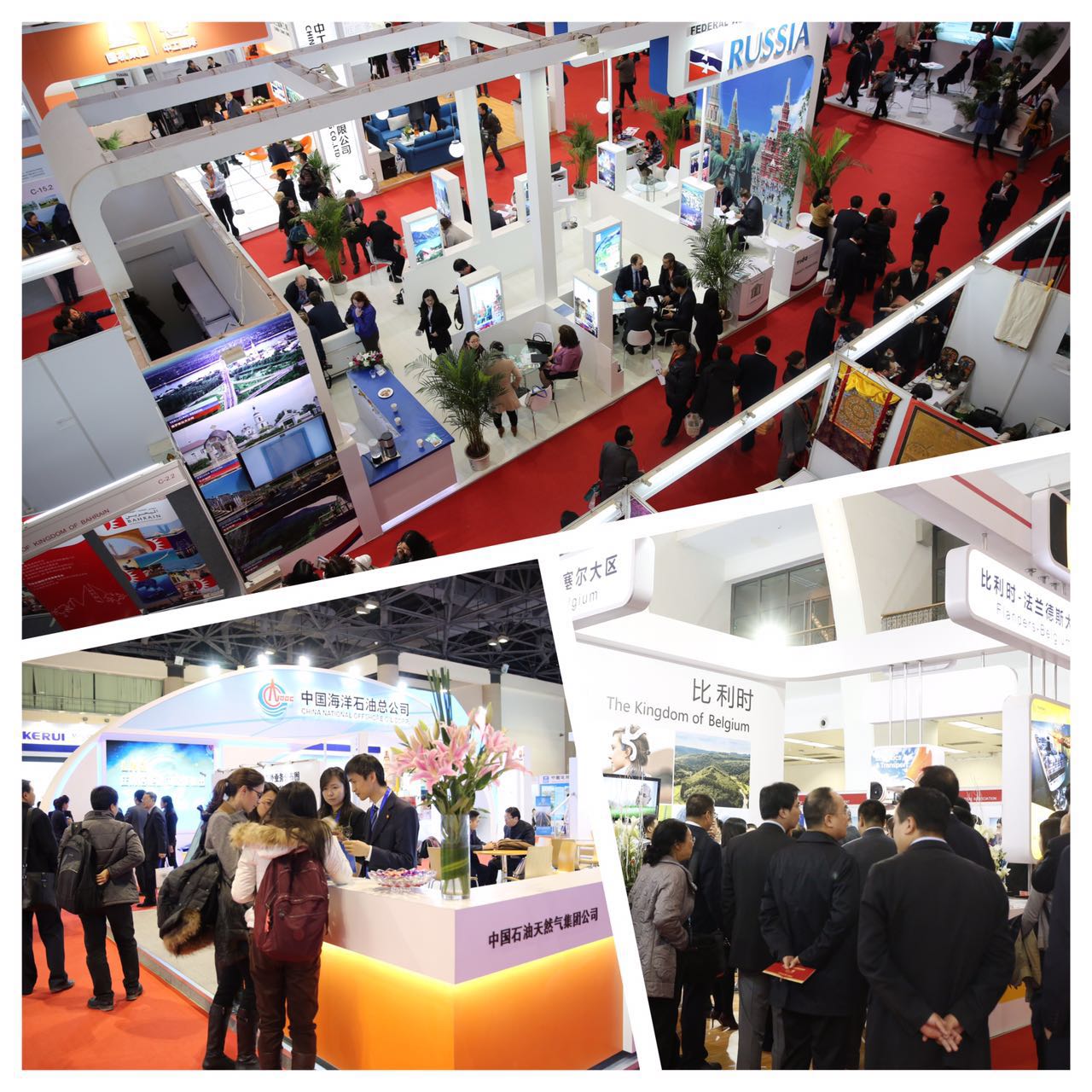 Enjoying such Exhibition space will offer you:
☆ Directly approaching Chinese and abroad investment units, projects owners, financial organizations and third-party service suppliers in China overseas investment field of over 2000 agencies and 5000 persons.
☆ Making fully use of the booth's function as a negotiation place to make appointments with present and potential cooperation partners and have B2B meetings there.
☆ Holding a cocktail party at the booth.
☆ Holding projects or service presentation at the booth.

Exhibition content:
Unit profile of investment, investment attraction and financing[image, business, products, service and strategy, etc
Greenfield investment projects
Merger & Acquisition projects
Investment attraction projects
Financing projects
International financial service
International accounting service
International legal service
Multi-national investment consulting service
QDII product
Investment environment and policy of overseas investment countries[regional and municipal included]
Investment environment and policy of foreign economic and technical development zones
Domestic enterprises with proprietary intellectual property right and technology advantage and concerned projects
Global foreign direct investment trend and information
Participant Units
Enterprises and organizations of investment, investment attraction and financing
Transnational corporations
Commercial banks
Investment banks
Securities companies
Insurance agents
Funds
International investment consulting companies
International accounting firms
International Law firms
Security exchange agencies
Property-rights exchange agencies
Other third-party service agencies
Foreign economic and technical development zones
National investment promotion agencies
Regional and municipal investment promotion agencies